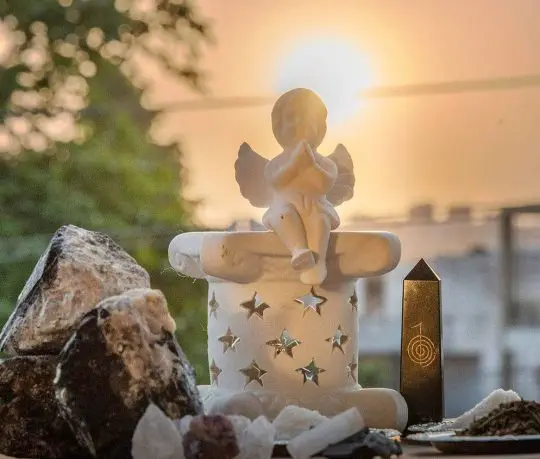 Central to our mission is the promotion of ethical value based products and services which contribute in a positive manner to the life of our employees, environment and society at large.
GuruLight is in the business of bringing quality publications, products and travel programs to your doorstep. GuruLight means quality. We care for what we give you and strive to provide complete satisfaction through our products and services.
Publications: Quality books and literature to inspire and educate people on moral and spiritual values through biographies and philosophical works of various authors, spiritual Masters and noted public figures.
Products: Eclectic mix of fragrances, Yoga and wellness products, spiritual assortments and handicrafts made by poor artisans carefully curated from various countries.
Programs: Yoga/meditation retreats, pilgrimages and tours to explore rich, diverse heritage in communities.
A part of the company's profits supports philanthropic activities in education, poverty alleviation, social empowerment and healthcare worldwide.